The New Coastal Mobile
Posted by Michael Brown on Monday, March 12, 2018 at 5:03 PM
By Michael Brown / March 12, 2018
Comment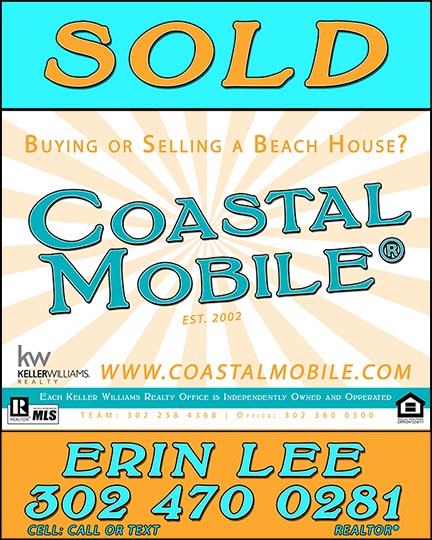 Coastal Mobile has been in business at the beach for over 15 years. This year we've got a lot of new things we'll be trying out. For starters our website had its first major face-lift in seven years. It was a great site, but looked like crap on cell phones and tablets. The new site looks great no matter what device you're using. We've updated our colors to Teal and Orange, It may look a little bit like the Scooby Doo Mystery Machine but we think it's more fun than what we had and it's now easier to see our signs in the windows of homes for sale. We've always had great photography shot with Nikon and Canon DSLR's but this year we added a Phantom DJI drone to our arsenel of photography and video equipment to get those great shots from the air.
Our team has grown and shrunk over the years, but at this moment everything is firing on all eight cylinders. We got rid of the dead weight. Lastly our performance is off the charts. We dominate our local market and even score in the top three of all Keller Williams teams in the Greater PA region.
Without you, none of this would be possible. Thank you for making Coastal Mobile the top ranking sales team that we are!