We don't mean to brag, but....
Posted by Michael Brown on Wednesday, February 28, 2018 at 8:49 AM
By Michael Brown / February 28, 2018
Comment
We don't mean to brag, but as a home buyer or seller you are in good hands with the Coastal Mobile Team. As you can see from the photos, Coastal Mobiles wins more sales and listing awards than any other Keller Williams Team at the Beach and we're usually ranked number two or three for the entire greater PA region including PA, Southern NJ and DE.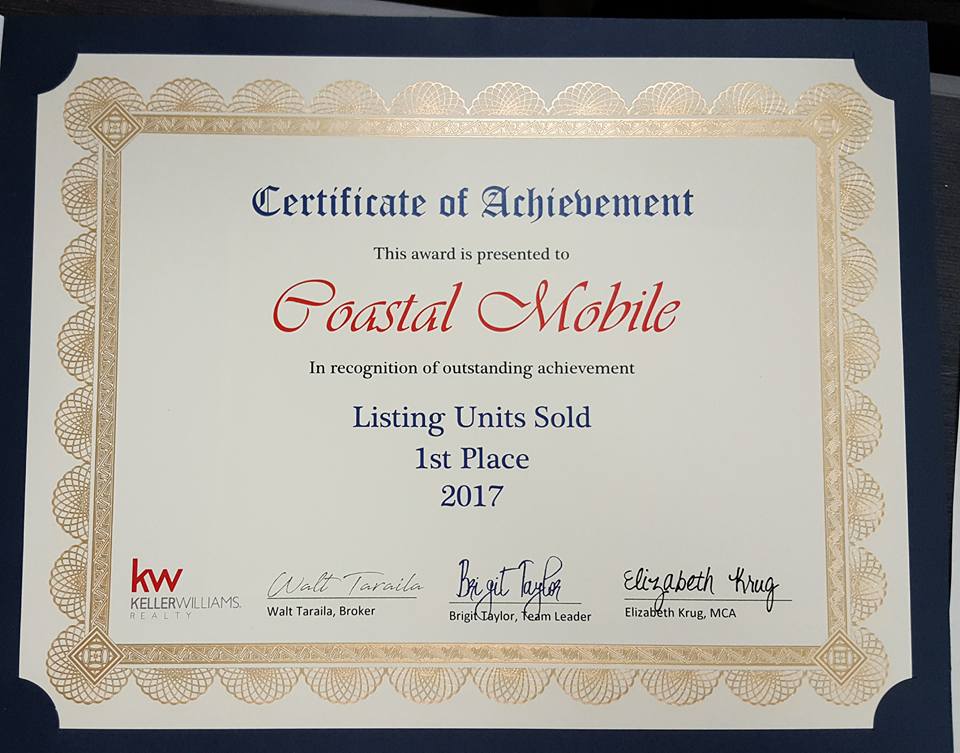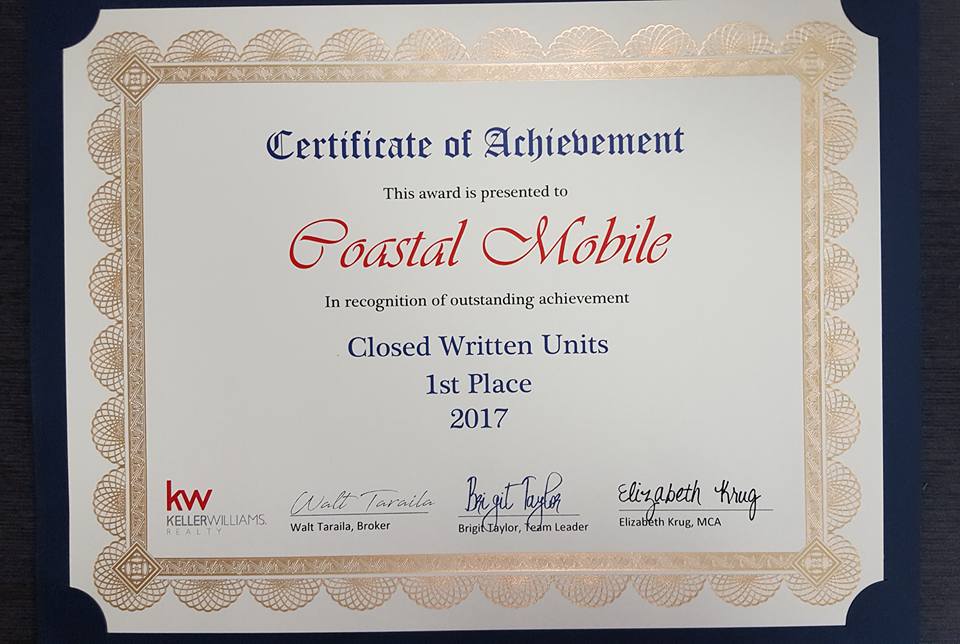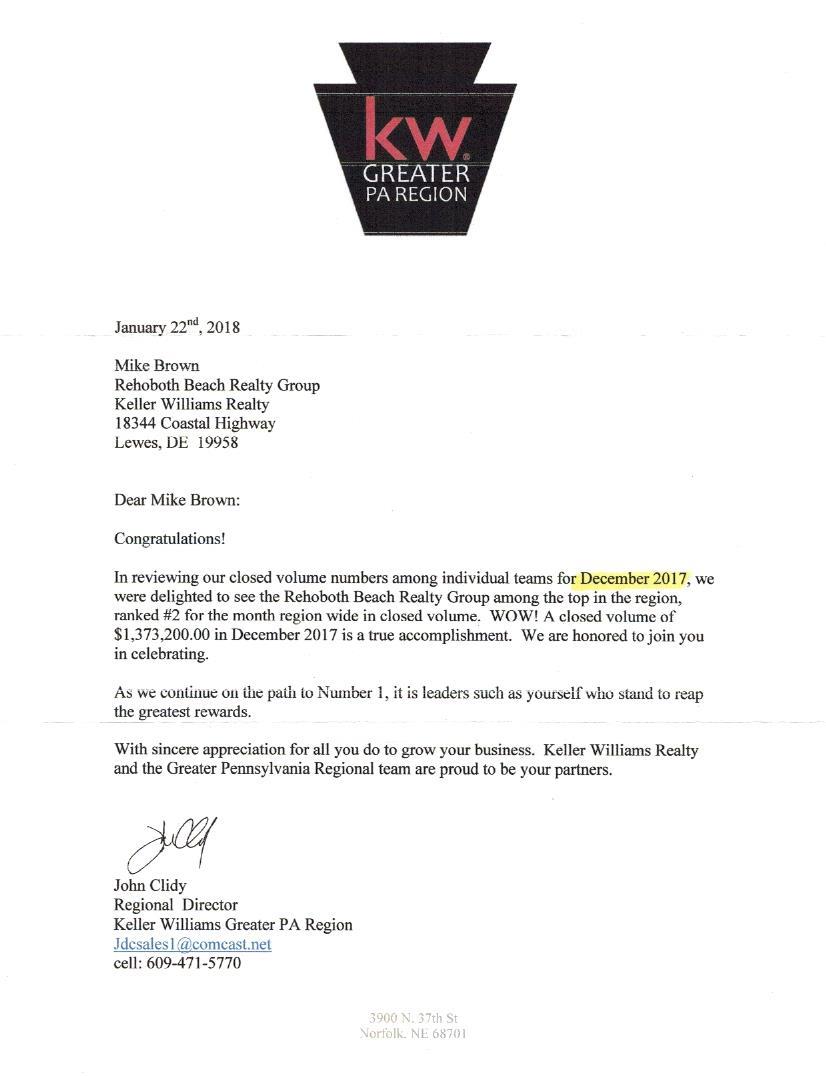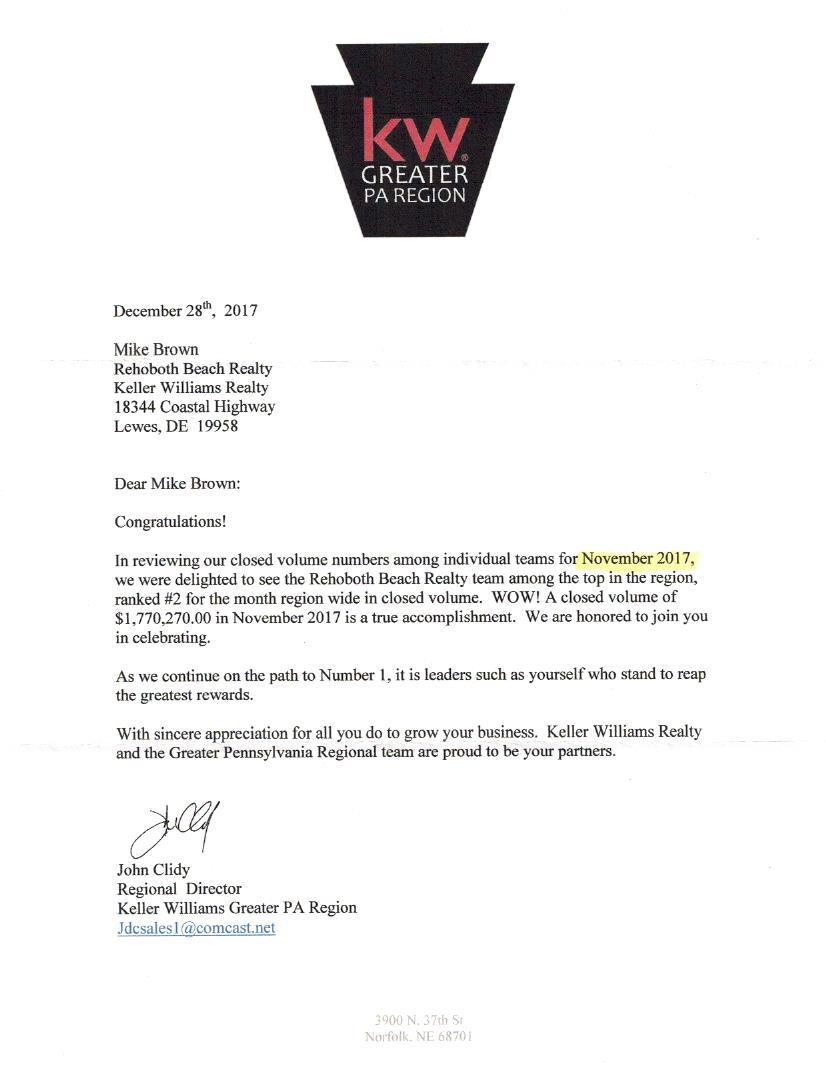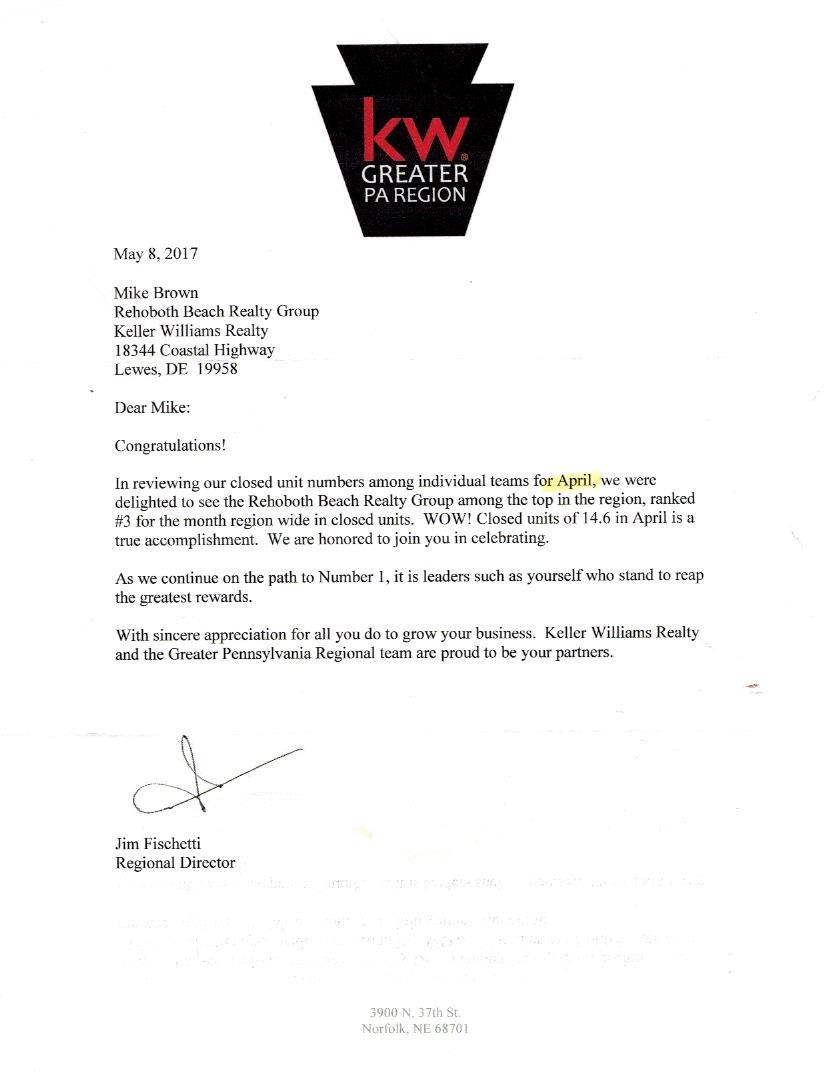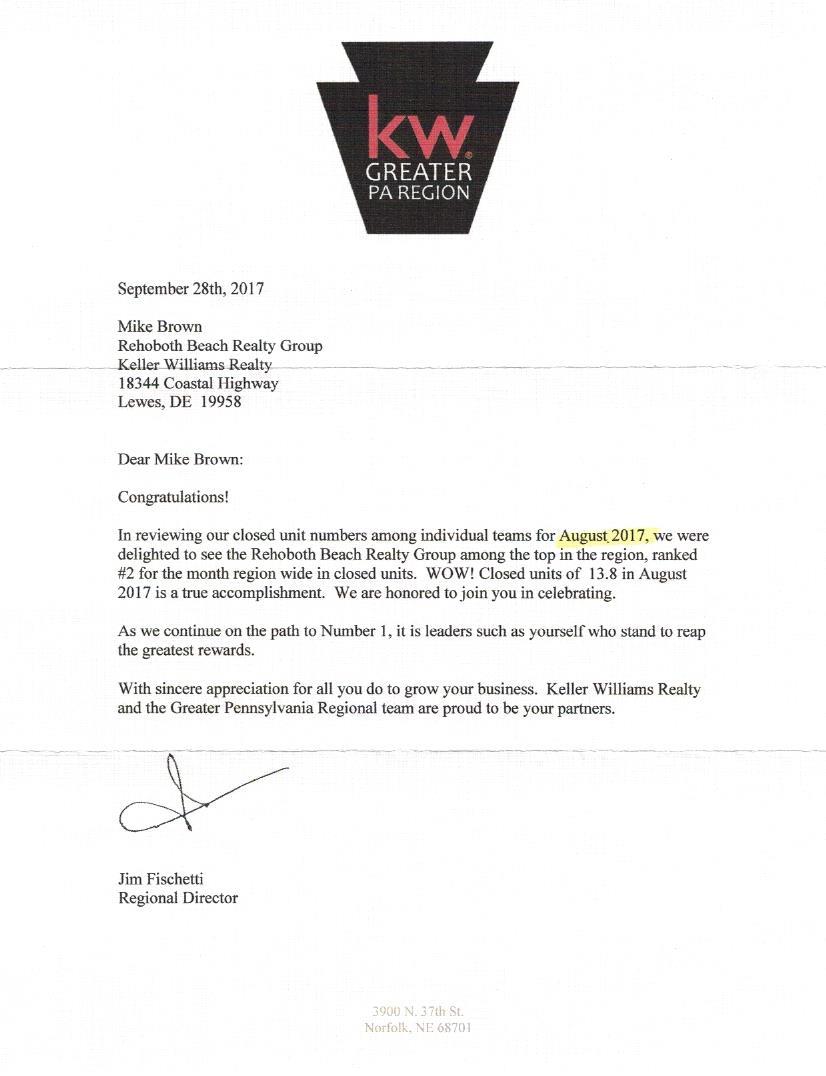 Coastal Mobile joined Keller Williams Realty in 2014, and Keller Williams recently announced some exciting news, too:
- Keller Williams is now #1 in the WORLD for agent count, and #1 in the United States for $ volume and # of units sold. As a
team under the KW name, we bring your listing tremendous visibility and marketing power.
- Keller Williams was recognized as the Top Training Organization WORLDWIDE by Training Magazine. Coastal Mobile's well
trained team brings you results!
- Keller Williams was recognized by FORBES Magazine as the #1 Happiest Place to Work in 2018. Coastal Mobile team agrees,
and happy agents help make happy clients! :)